The textile industry is not renown fo rbeing respectful to nature. At Supreme Creations, we want to change this story by becoming leaders in an industry that supports people and planet. To  make our vision a reality, we have implemented innovative technologies to manage our water use.
We have also set up processes and tools to create a circular water system, in which the resources in water we use are given back to the Earth. Our effluent water treatment plant was implemented with the aim of improving our wastewater management. As a textile manufacturer, we are proud to ensure that the reusable bags and other textile products we produce in our favtory leave no impact on the world.
A Sustainable Manufacturer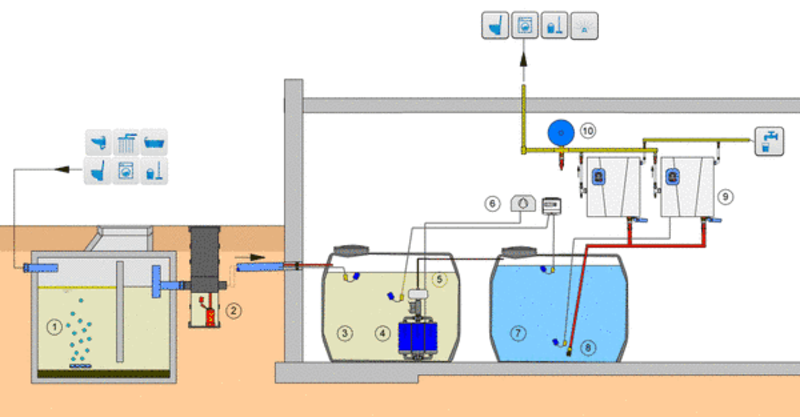 As a textile manufacturer, we have thought very early on avut finding a way to avoid water pollution by respect of the Eartch and of the community around our factory.   This is why we work with only R.E.A.C.H compliant inks and dyes, an European label that guarantees that our inks and dyes are not polluting waterways.
However, we didn't want to stop here and  we have installed effluent treatment plants (ETP) in our factory.
An Effluent Treatment Plant
Using the latest technology, our ETP goes through a few distinct steps to make it safe to release used water back into the environment.
This clean, ozone polished water is then pumped through sand and activated charcoal to make sure we get all the chemicals are gone. .Water is then collected in a tank. An ETP system also has the advantage of taking less time and in turn, less energy, than its chlorine-based counterpart.
If water goes untreated and released into the environment the impacts are devastating. From stopping plant growth to promoting toxicity to causing cancer, the impacts can be felt throughout communities.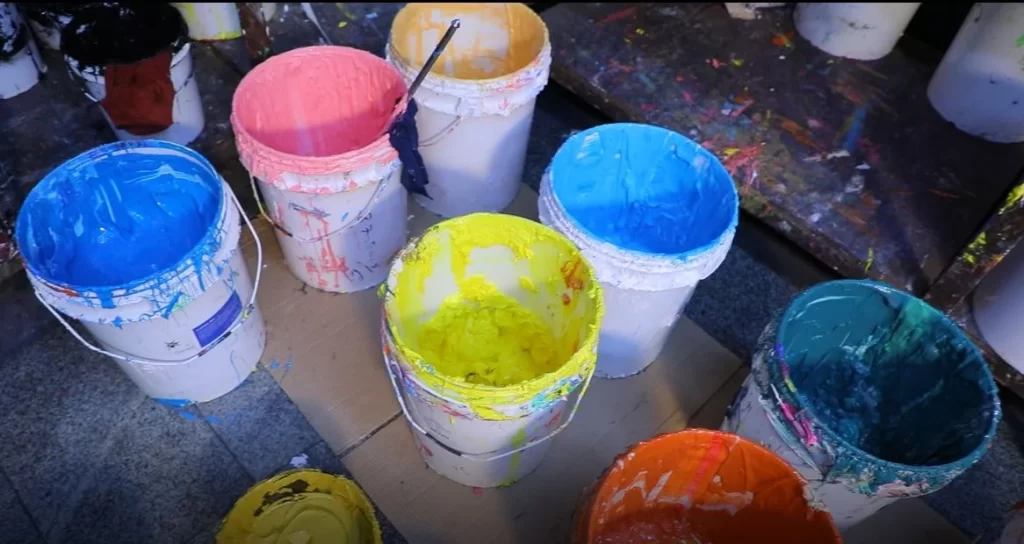 As a sustainable textile manufacturer, Supreme Creations is committed to not only creating beautiful textiles for our clients but also creating a positive impact.