Why Recycled Materials are not always the right solution to save the planet
As environmental awareness grows, fashion brands are under pressure to reduce their impact on the environment. Many have turned to using recycled fabrics as a solution, but it is not as straightforward as it may seem. Despite their green credentials, the use of recycled materials has limitations and is far from being the long-term solution that brands are hoping for.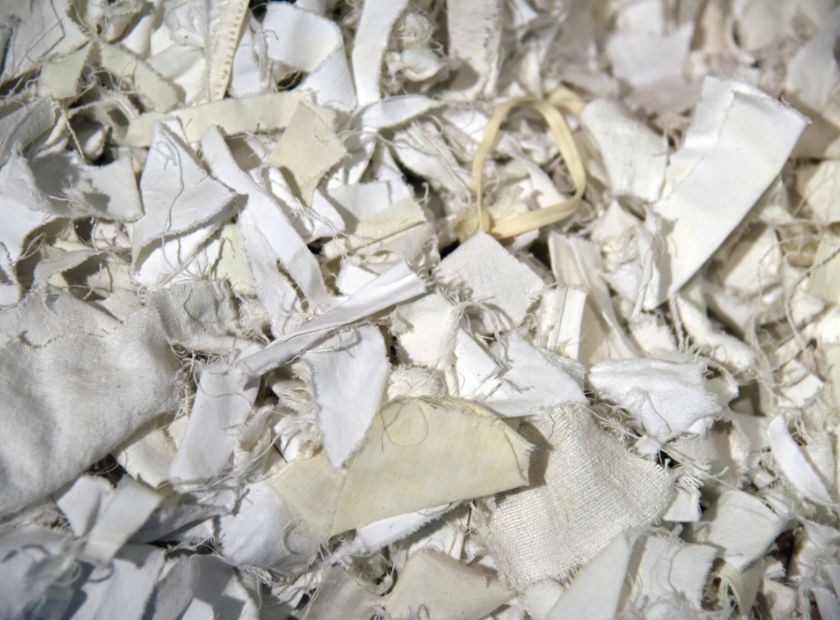 Complications and limitations of textile recycling
Brands frequently promote their environmentally friendly practices by highlighting their use of recycled textiles in their products.
However, a recent study conducted by the Royal Society for the Arts (RSA) reveals that recycled fabrics represent only a tiny fraction of the total textiles produced by the fashion industry. Surprisingly, the vast majority of recycled textiles are not made from old clothes, as previously estimated by the Ellen McArthur Foundation. In fact, less than 1% of recycled textiles are used to create new clothing items. One might wonder why brands don't opt to use recycled fabrics derived from natural materials instead. The answer lies in the complex and labour-intensive process involved in recycling clothes.
After the fabrics have been sorted, the next step is to strip each article of clothing of its polyester threads, labels, fastenings (such as zips and buttons), and decorative embellishments. The textiles then undergo either a mechanical or chemical recycling process.
The mechanical process involves shredding the material to extract the fibres, which can be wasteful because not all fibres can be captured. This process is also harsh on the textiles and often produces low-quality results that cannot be reused in clothing without the addition of virgin fabrics, which defeats the purpose of recycling. Without added virgin materials, these textiles can only be used for other fabric-based items such as mattresses, which cannot be recycled and will ultimately end up in landfill or be incinerated.
The second method, known as the chemical process, involves dissolving the fabric fibres and breaking them down into their individual parts, including monomers and oligomers. From these fibres, new yarn is created. The chemical process yields high-quality fibres that are comparable to virgin fibres. Additionally, the chemicals used in this process can be recycled and used multiple times.
At the end, fabric recycling is very expensive and big fashion groups brands are investing hundreds of millions of dollars into research and development to find large scale solutions.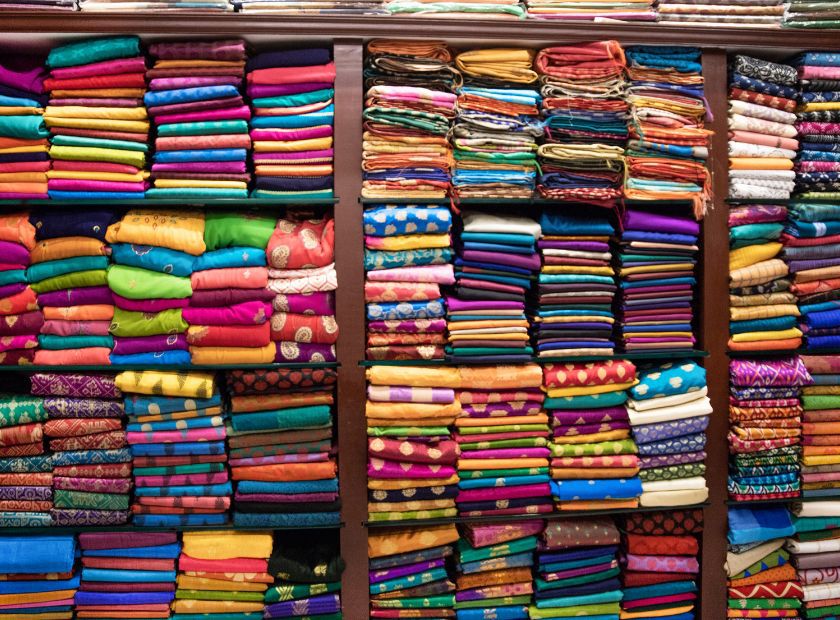 What most recycled fabrics are made from and the impact on the circular economy
The fashion industry primarily relies on recycled polyester and rPET (recycled polyethylene terephthalate) made from plastic bottles due to the challenges associated with textile recycling. While plastic bottles can be recycled multiple times into new plastic products, rPET fabrics cannot be recycled again, resulting in microplastic pollution and adding to landfill waste.
To exacerbate matters, the majority of microplastic pollution in oceans comes from washing clothes, and the production of virgin polymers using oil and gas contributes to the climate crisis. However, both brands and consumers are still attached to the fast fashion model, despite being aware of its environmental impact. Brands may also be hesitant to use recycled fabrics due to potential quality issues, particularly with mechanical recycling methods.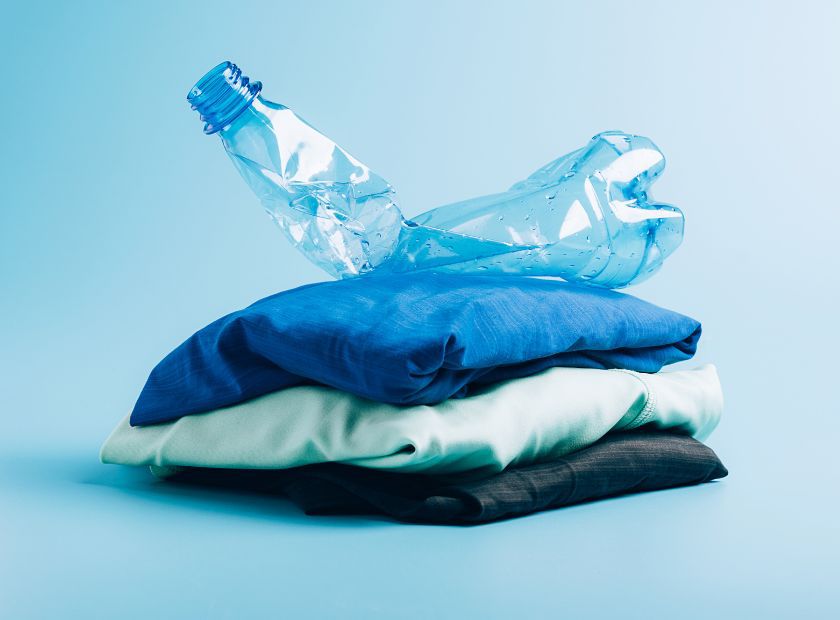 What can you and your brand do?
In the end, the fashion industry needs a comprehensive solution to address the problem of overproduction and environmental impact. Brands and consumers need to shift away from the fast fashion model, and innovations in textile recycling and alternative materials need to be developed to create a sustainable fashion industry.
Do you need an advice on your sustainable packaging, give-aways and textile products? Enquire with us today.