Plastic Production Has Risen Since 2019
Despite the global awareness of the need to reduce single-use plastic consumption and the efforts made by many countries to ban single-use plastic packaging and bags to address plastic pollution and the climate crisis, Plastic Waste Makers Index 2023 has revealed that plastic production worldwide has actually risen since 2019, a concerning report by the Australian Minderoo Foundation.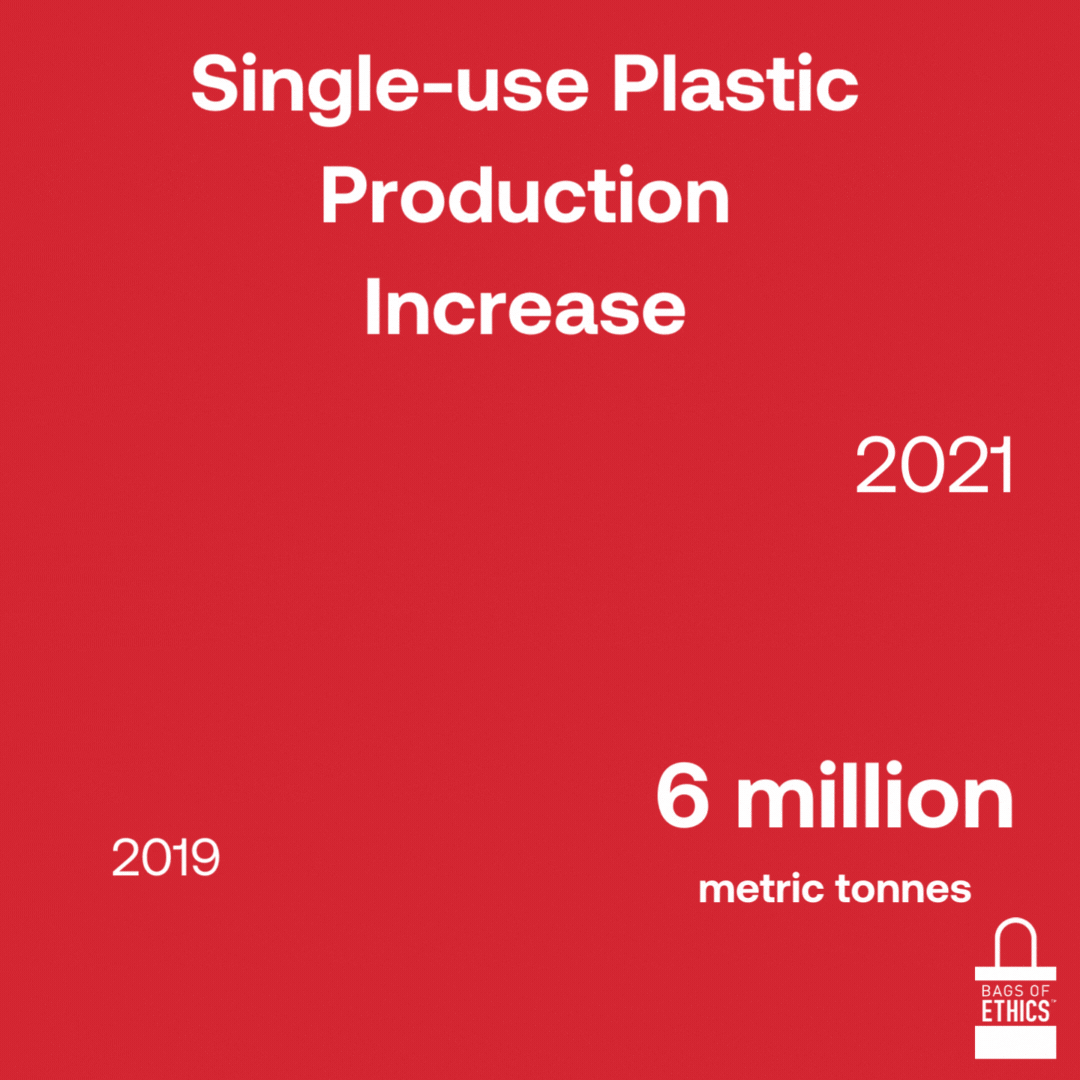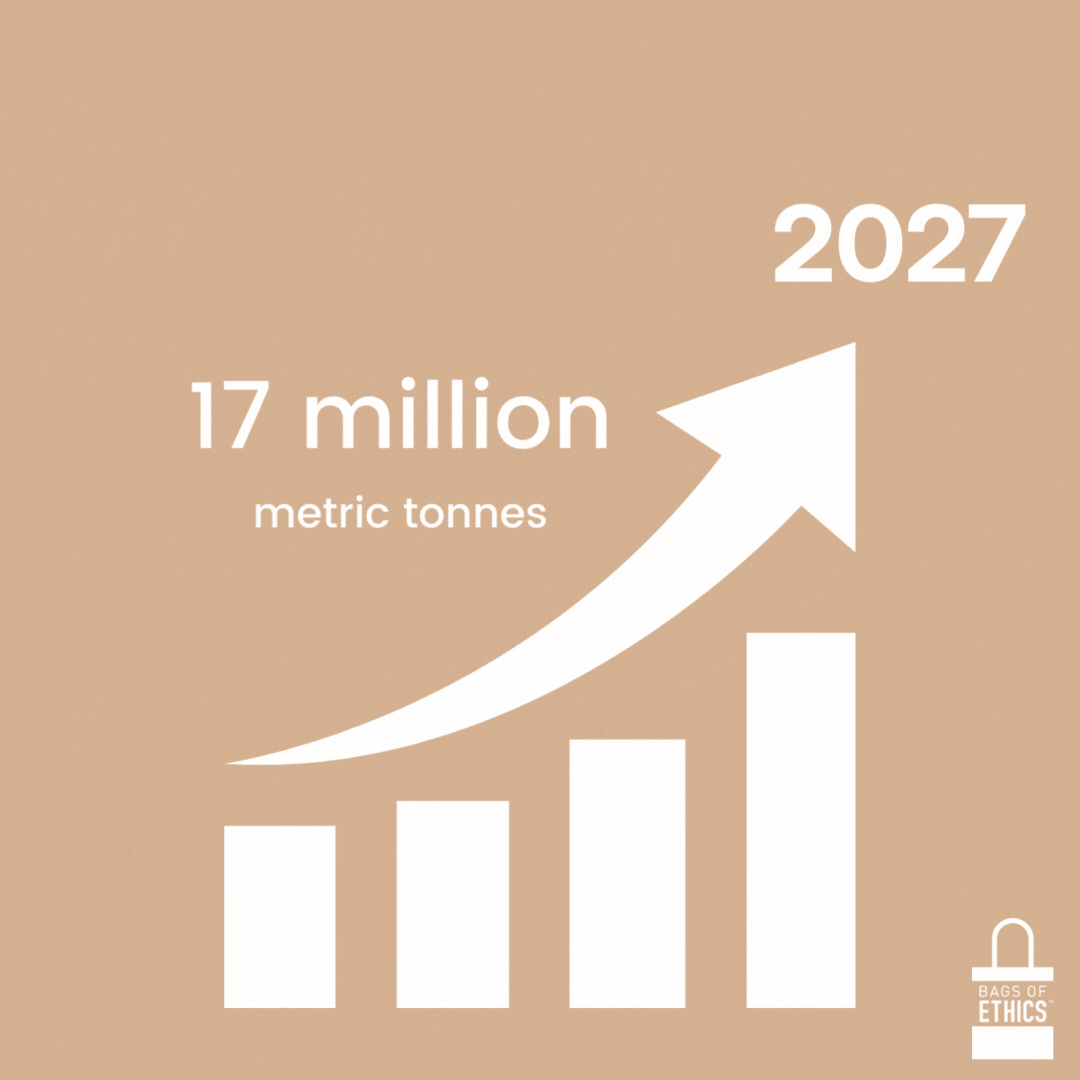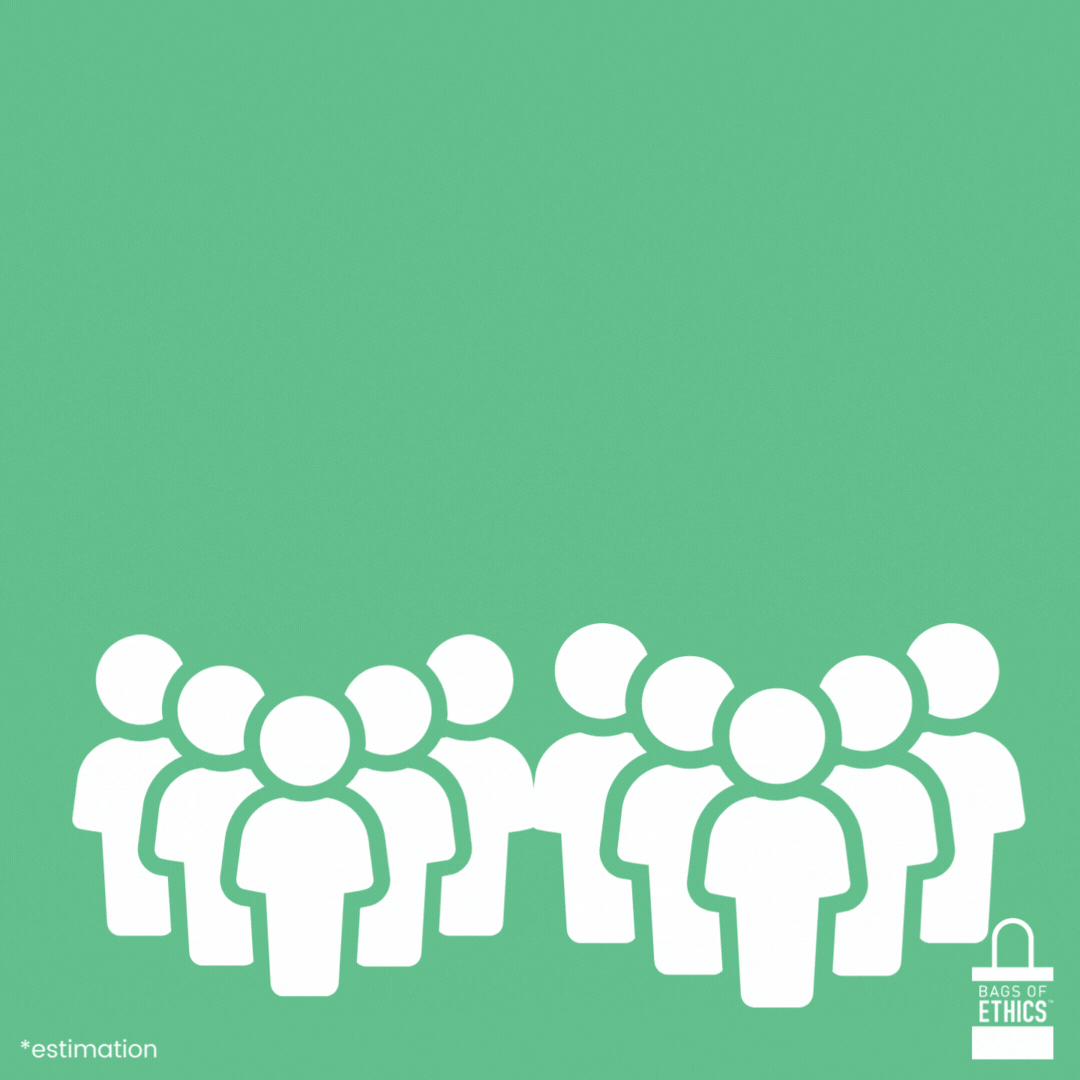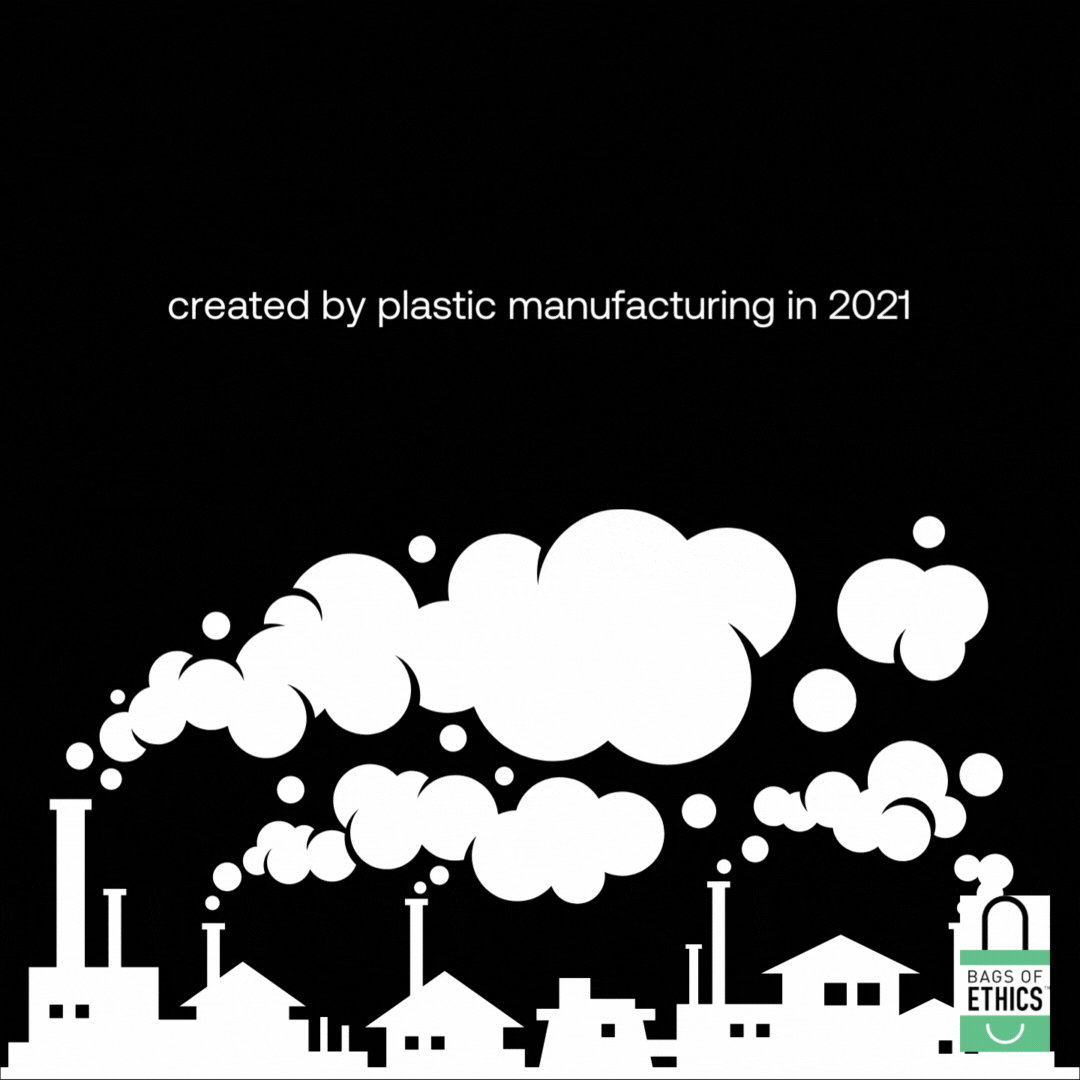 Why is the raise in the production of single-use plastic a concern to businesses and consumers?
Single-use plastics have become ubiquitous in various applications, ranging from cutlery to packaging. During the Covid-19 pandemic, single-use products were preferred by consumers for hygiene purposes.
Nevertheless, current consumer trends suggest a move away from single-use plastics, while several governments, particularly in Europe, are imposing new regulations on their usage.
However, businesses, especially those in the food and beverage industry, continue to rely on single-use plastics for packaging. Additionally, many B2B and industrial companies employ plastic pallet wrap and poly bags. A recent survey by McKinsey discovered that consumer-facing businesses exhibit greater attention to sustainable packaging than B2B and industrial firms that continue to use single-use plastics extensively.
Production responds to demand, and public pressure is the only means to make recalcitrant organizations contemplate sustainable alternatives to packaging.
How can we collectively stop the plastic production surge?
According to the United Nations, packaging accounts for over one-third of all plastic produced. Hence, using sustainable and reusable packaging is one of the most effective methods to decrease single-use plastic production.
Have you considered incorporating sustainable packaging into your company's operations?
Creations is a prominent player in the sustainable packaging realm, offering customized options such as branded drawstring bags, fabric envelopes, and personalized tote bags. Talk to one of our experts today!